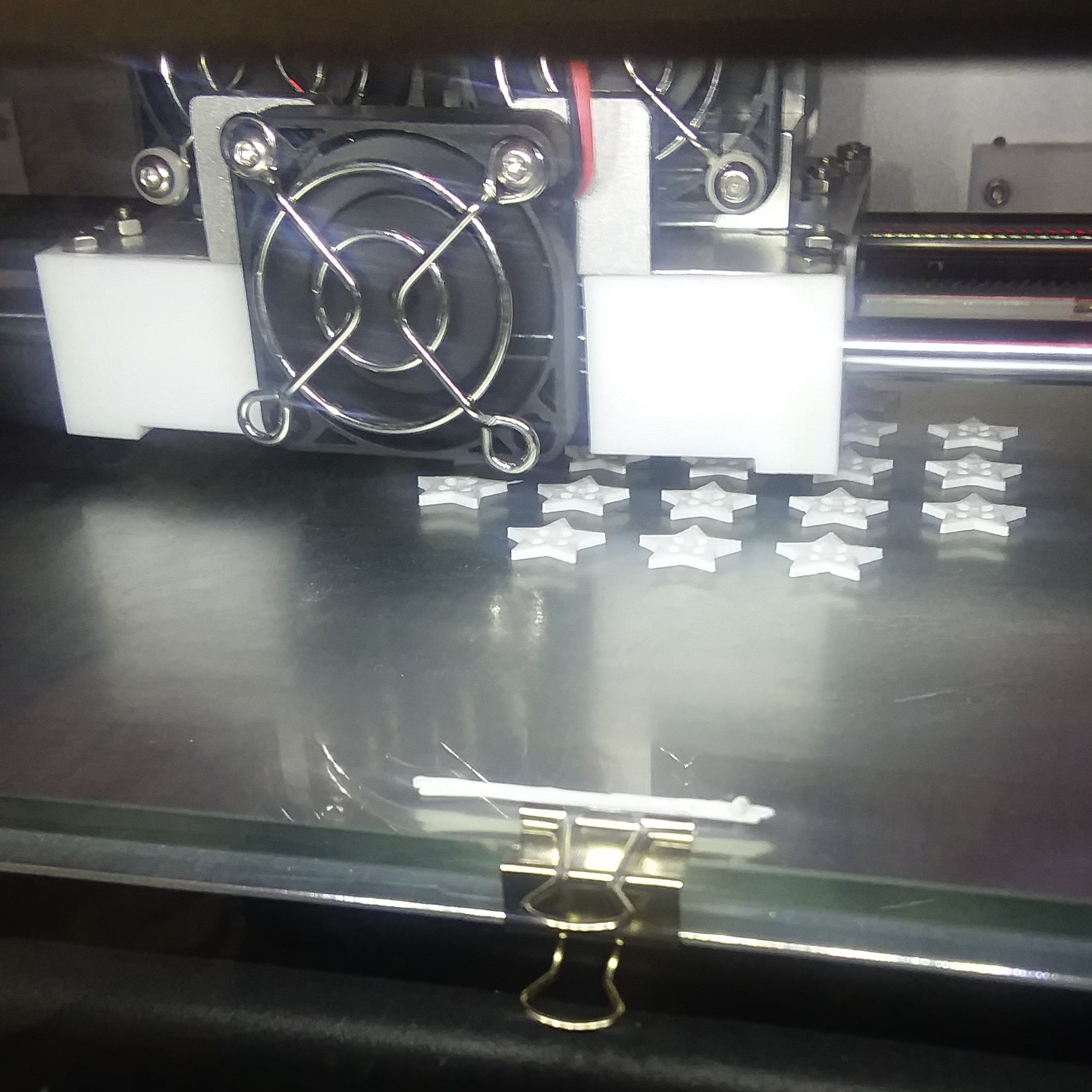 It all started from searching for the perfect star buttons. We wanted subtle and sleek star buttons and could not find them anywhere. We searched vendors in China, found nothing. We searched vendors in Mexico, found nothing. So, we decided to use 3D printers to design and manufacture our own star buttons.
This way when designing custom suits, we have many more options for making that perfect subtle space themed attire.
---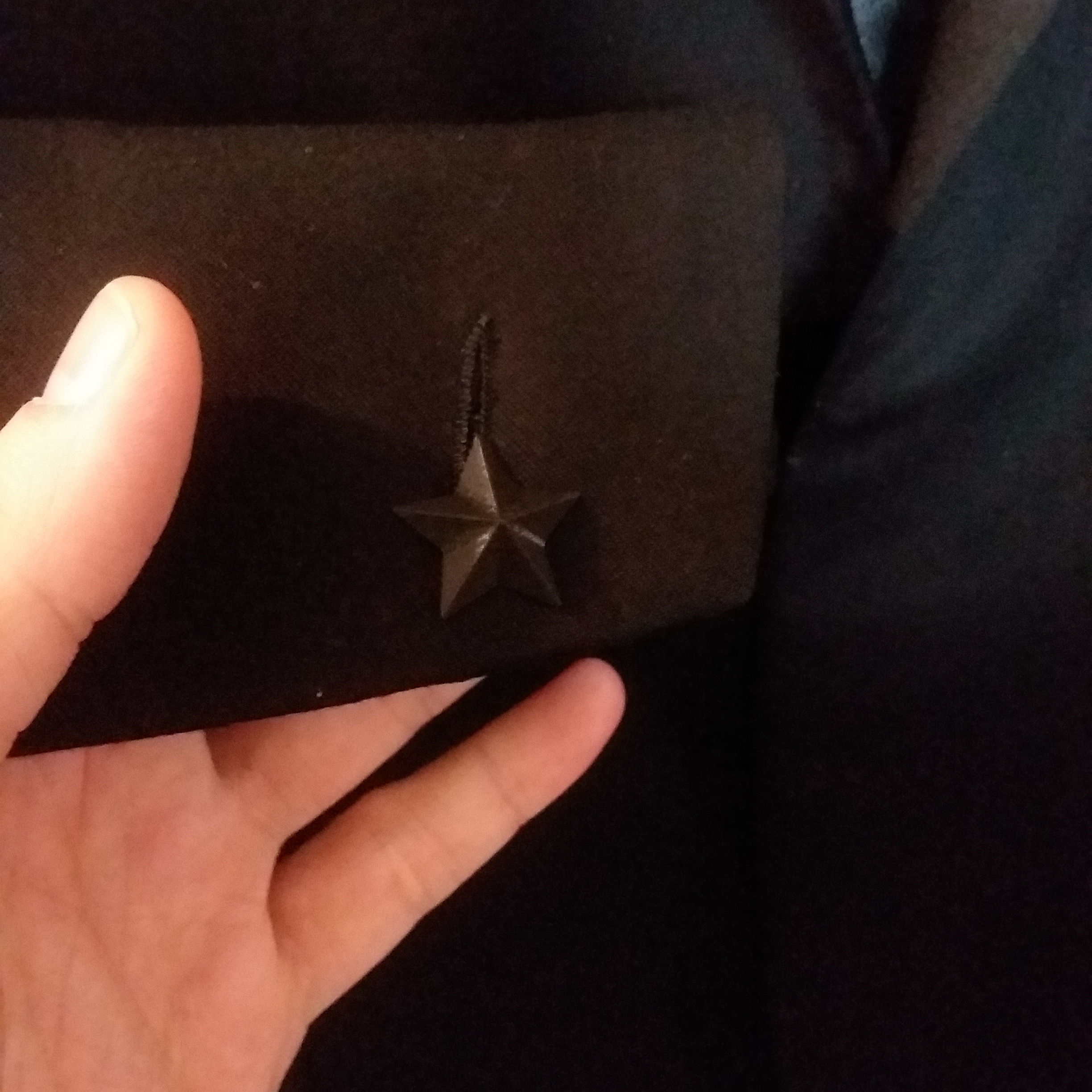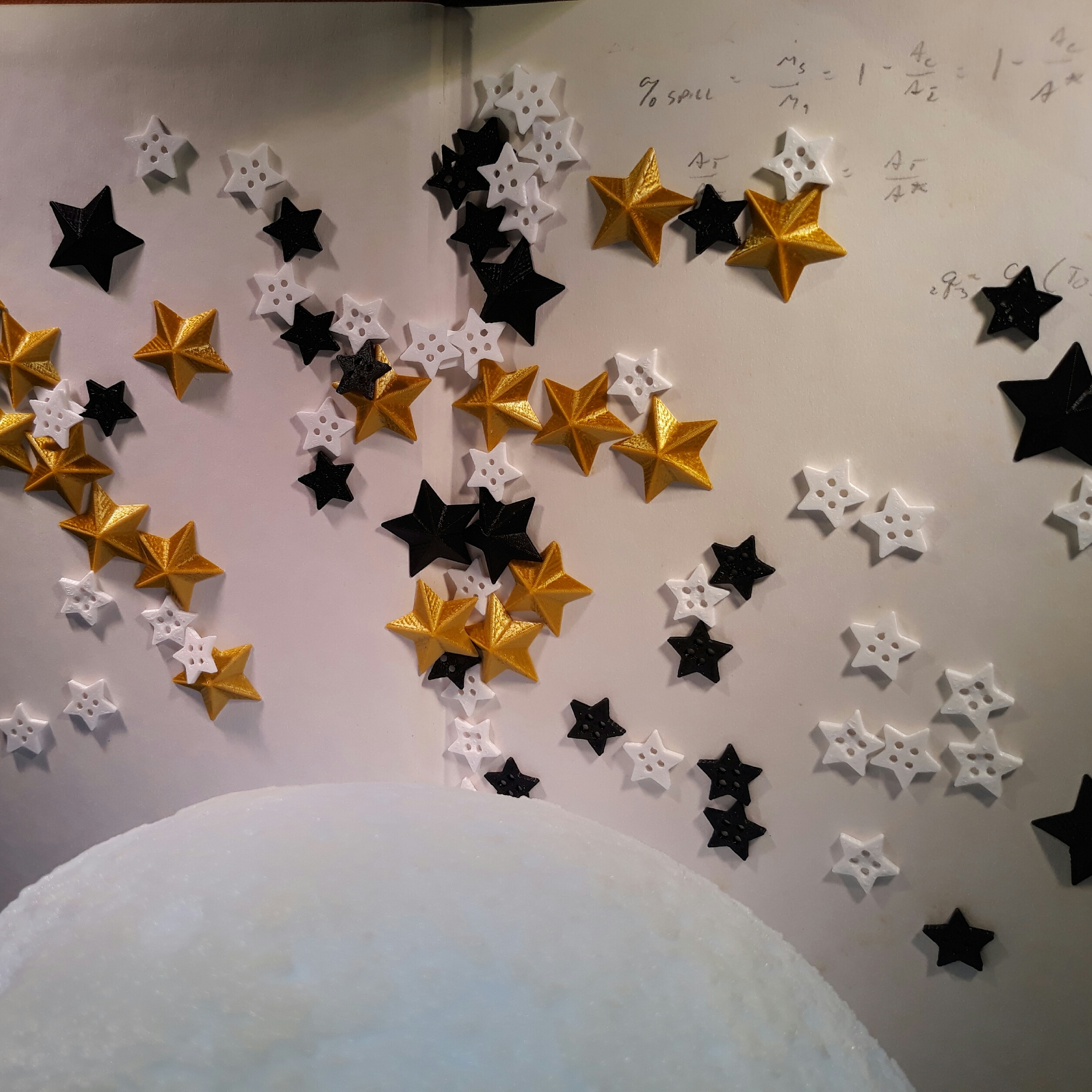 The material for our star buttons is PLA, a biodegradable plastic.
This is just one level of customization we offer in our suit designs or dress shirt designs. We look forward to new custom suit design projects where every detail is important.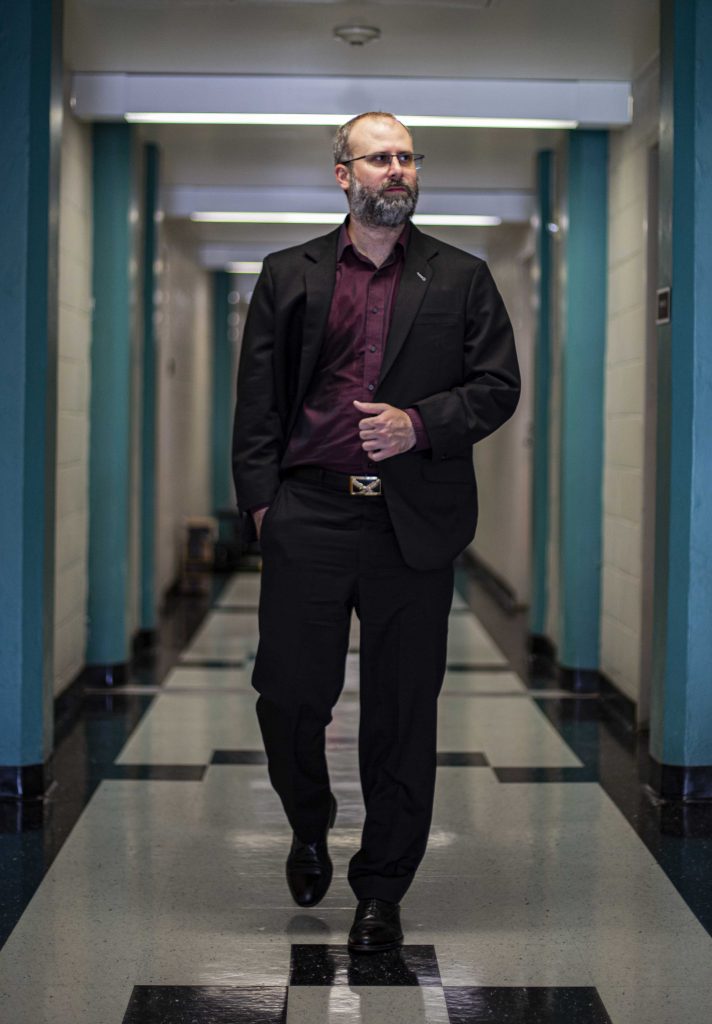 Custom Suit
Our suits are fully custom and made to order. Our suits feature real jacket cuffs, space themed fabric on the interior, and we 3D print our own buttons. We can add any customized option you would like such as a Milanese buttonhole and more. We will take the time to make sure you select the perfect fabric for your custom suit.
Our process is simple.
Once you place your order, we send you a measuring kit and some swag.
We guide you over the phone to get your measurements.
Next we send you custom pajamas to check the fit.
You call us and talk about the fit of the custom pajamas, and just to check the measurements and adjustments are perfect we send you a second pair of custom pajamas.
Once you confirm you love the fit, we get to work on customizing every aspect of your suit.